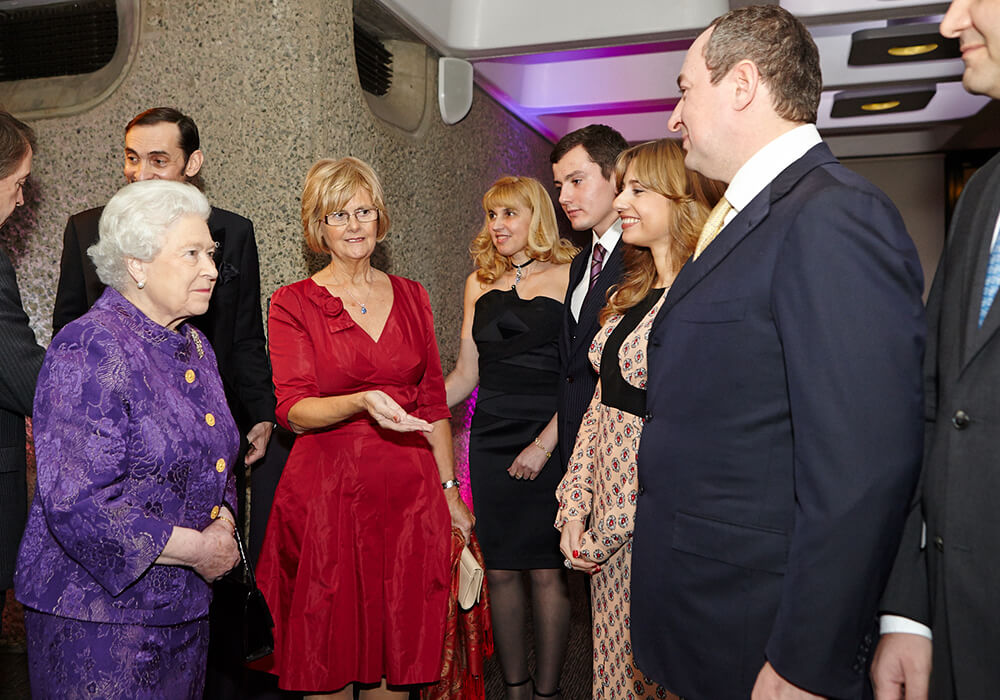 Jacqueline Diana Moss, British, was born in Falmouth, England in 1949. In 1971 she graduated from the University of Birmingham with a Combined Honours degree in Spanish and Russian, and in 1981 from the University of Seville in Spain specialising in English with general subjects including Arabic and Latin. Between 1972-1998 she worked in the field of Education both in England and in Spain where she acquired the highest distinction of "catedratica".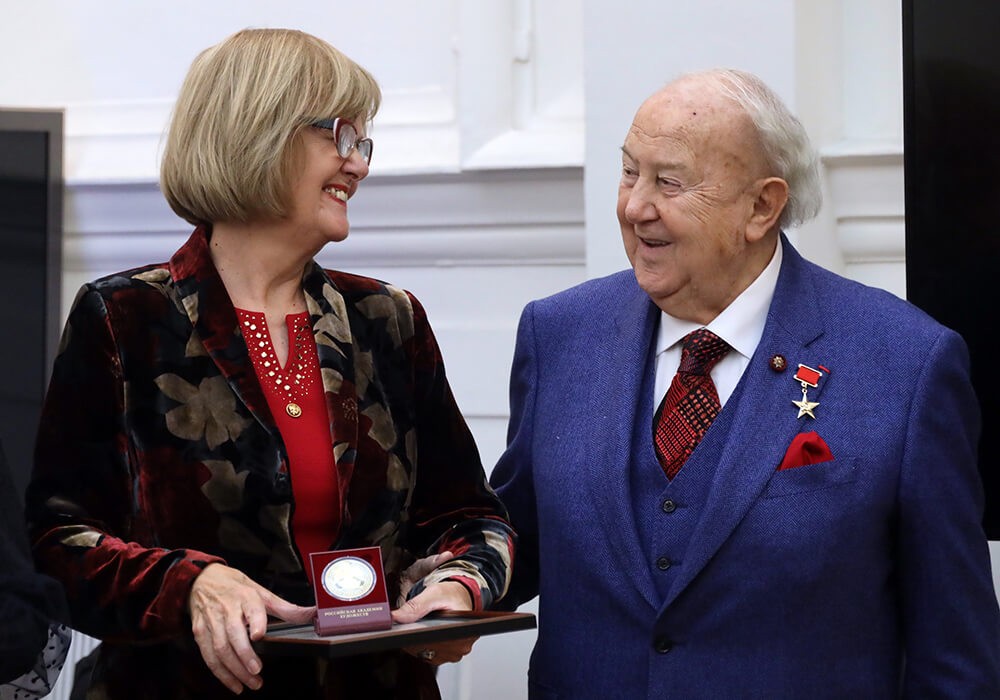 In 1996 she married the Russian artist Muhadin Kishev and since then has acted as his Art Director, organising and curating numerous exhibitions of his art and that of other famous Russian artists in Russia and abroad, together with masterclasses and charity events for children.
Jacqueline Diana Moss is Honorary Academician of the Russian Academy of Arts; Member of the Creative Union of Artists of Russia; Honorary member of the Women's Council of the Republic of Kabardino-Balkaria in Russia.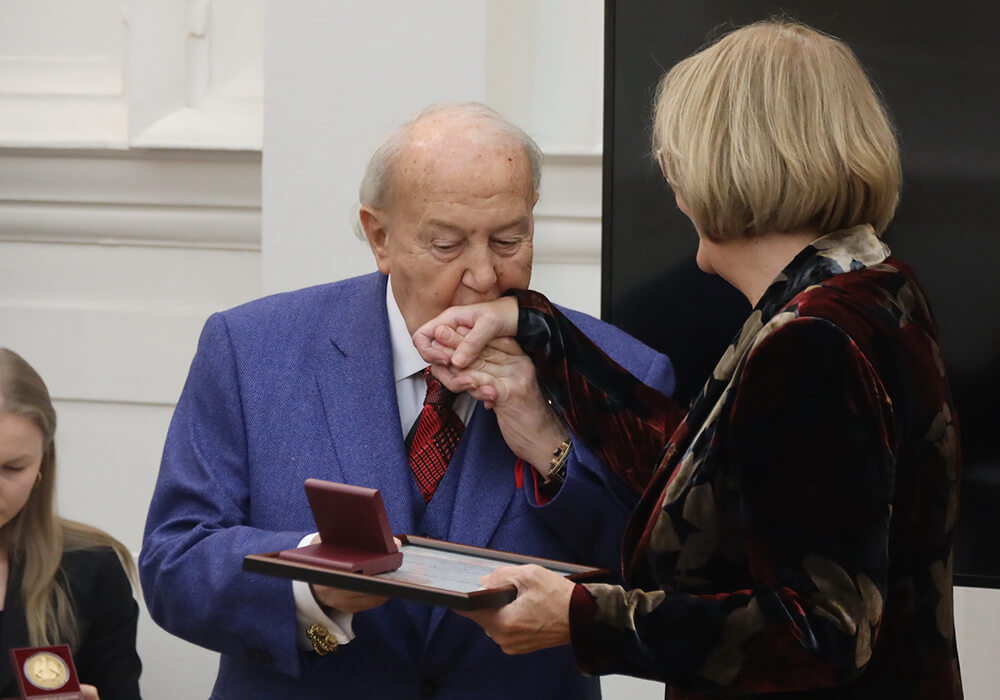 She has been honoured with the Order of Malta for her charity work; the Oder of Honour from the Russian Nobility; the Gold Medal from the Republic of Kabardino-Balkaria; the Gold Medal and Diploma from the Assembly of the Peoples of Russia and just recently the Gold medal from the Russian Academy of Art.
At the present time, with the support of the Mayor of Barbate, in Andalusia, Miguel Molina Chamorro, Jacqueline is involved in the creation of the Kishev Art Foundation in together with the exciting project of the Muhadin Kishev Museum to house his paintings, which is destined to become one of the main cultural bridges between Spain and Russia.